Pastor's Corner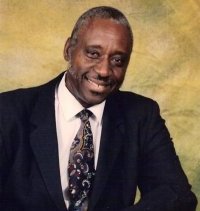 "About midnight Paul and Silas were praying and singing hymns to God, and the other prisoners were listening to them."   Acts 16:25 NIV
There is one thing that stands out to me in this verse and its context. Even though Paul and Silas were in jail, unjustly, they engaged in praising God. As they praised God, the other prisoners were listening.
What's important about this? Just this. As we engage in the situations of life, we have no control over who may be witnessing our actions and reactions. We don't know what influence we may have on someone that we don't even see.
Therefore, no matter what may be going on in your life, let your life be a testimony that gives the glory to God.
Pastor JJ